Terry Day
Realtor® - Team Lead
602-483-4665
perfecthome4u@gmail.com
Growing up in Iowa, I learned the value of hard work, trust & dedication. I have used those traits to build a solid real estate team that ranks among the Top 100 in Arizona. We utilize a substantial marketing budget & a pool of over 500 qualified buyers to give your home a distinct advantage in our changing market. With these resources at my disposal my team & I are selling homes 50% faster than other Realtors & for a higher price! When the negotiations start you want experience on your side. Buying or Selling my team & I will work hard to exceed your needs.
I have worked with Keith Nelson of Marquee Mortgage and Myron Chamberlain of Prime lending for 4 plus years. We have grown to be friends over the years because we have the same philosophy with our clients. That philosophy is simple: Always provide the best information available to our clients so they can make the best decision for themselves.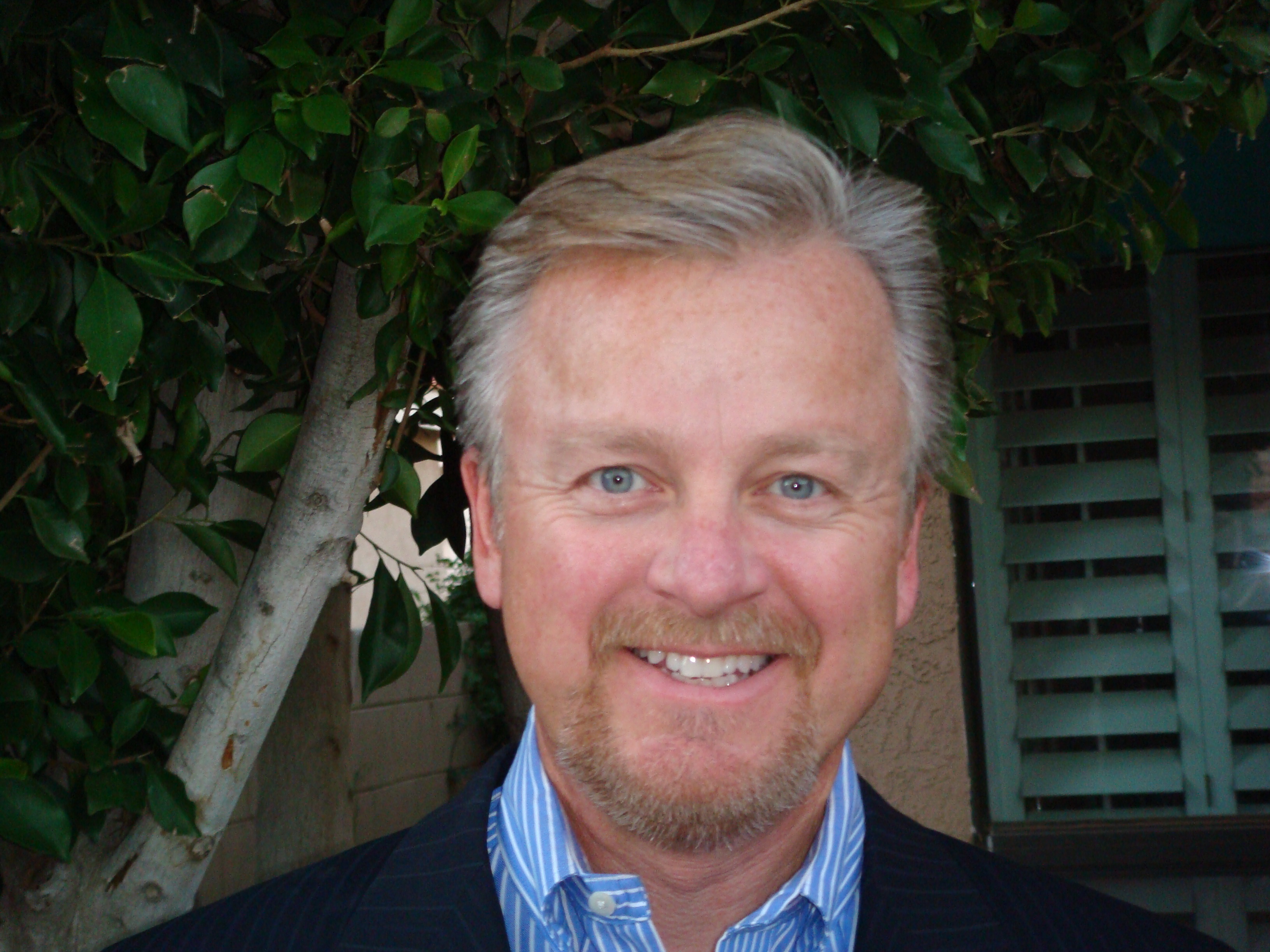 Keith F. Nelson
Co-Owner & Loan Originator
NMLS# 145678
Direct: 602-684-9331
Cell: 602-684-9331
Fax: 602-926-8821
7590 E Gray Rd, Suite 203
Scottsdale, AZ 85260
Keith Nelson and Rick Giordano are the owners of Marquee Mortgage, LLC and have a combined 70 years of experience in the mortgage industry. Keith and Rick personally handle every loan from start to finish and make sure service is the driving force on every transaction. Marquee Mortgage has sought out the most creative and responsible lenders.
Our financial products vary from simple to simply spectacular. If you are looking for your first home, we will help you finance the home of your dreams.
We always operate with honesty, integrity, and a solid commitment to quality. We never sacrifice quality for profit. In fact, we enjoy a great amount of leverage with our lenders due to the reputation we have earned. We create financial solutions with the end consumer in mind, allowing you to rest assured you are getting the best loan possible.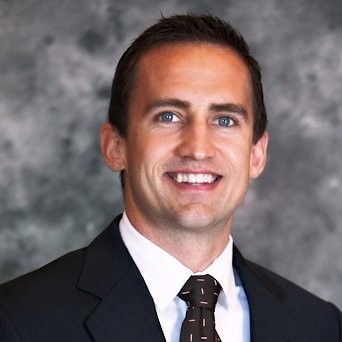 Myron Chamberlain
Loan Originator
NMLS# 224910
Direct: 480-397-9090
Cell: 480-358-7801
Fax: 877-865-8540
17015 N. Scottsdale Rd. Suite 100
Scottsdale, AZ 85255
After realizing that log salvaging off the coast of British Columbia had a low glass ceiling, Myron enrolled in XINNIX Mortgage Academy, and has been a loan officer for eight years. After his first year in business, Myron and his team ranked in the top 1% of mortgage professionals in the country (By Mortgage Executive Magazine) and have stayed there ever since. This is a result of putting his clients' needs first, always. When not in the office, Myron enjoys life with his wife Becky; and his four kids, their pet snake, two dogs and 49 chickens.